William S. White, JD                                                                   

bil

lw@bepapllc.com

Bill White serves as Managing Member of Business and Estate Planning Analytics.  Previously he served as general counsel at Thomas Brady & Associates in Boston, and the ESOP Advisors Group in San Mateo, California from 2007 to 2009.  Before that he was an in-house tax planning counsel at Securian Financial for 10 years, preceded by five years in private practice with Chandler & Brown law firm in St. Paul and Lommen Abdo law firm in Minneapolis. Bill graduated with honors from The Catholic University of America and from William Mitchell College of Law. He is a frequent lecturer and author in the area of business exit and transition planning:
Michael Kellett, JD, Of Counsel                                             

m

ikek@bepapllc.co

m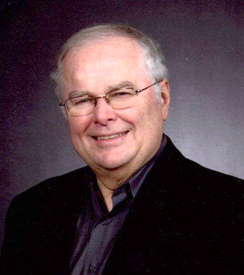 Mike's estate planning practice focuses on all sizes of estates, utilizing wills, trusts and various ownership techniques for managing estate transfers.  Mike often acts as an expert advisor for insurance related cases and for securities and insurance agents.  He is also retained as a resource to companies and individuals on qualified and nonqualified deferred compensation benefits and rights.
Mike graduated from The University of Minnesota and from William Mitchell College of Law.   He was a senior executive at Securian Financial where he worked for 24 years.  As a Vice President he managed Securian's Life, Investment and Annuity Sales and Marketing throughout the United States.  He also managed the implementation of pension plans and consulted with businesses in the development of business plans, transitions and benefits.  His concentration in the estate and business planning and taxation areas stems from his experience as a tax planning attorney with Securian, as well as in private practice prior to joining  Securian.
Heidi Kriesel-White, Administrator                                   

heidikw@bepapllc.com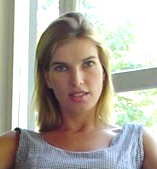 Heidi oversees the administrative operations of the firm, including ongoing records maintenance, appointments and scheduling, and client services.  Heidi has over 15 years' experience working in the areas of non-profits administration and services.  She has been a program director at the Amherst H. Wilder Foundation and Valley Outreach, and a center coordinator for Head Start.  Heidi earned her undergraduate degree from Augustana College, and her Masters in non-profits administration from Saint Mary's University.